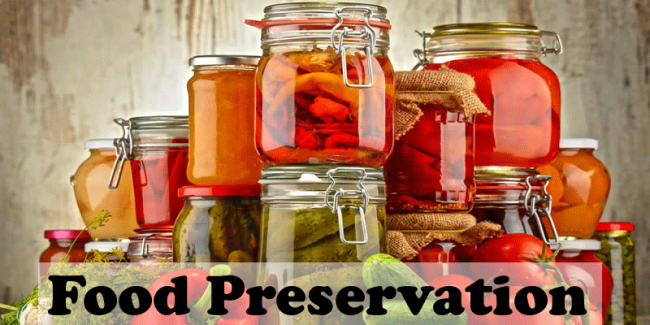 Extension Recommended Processes
All the pdf resources listed below can be downloaded and printed off, however, if you do not have access to a printer or would rather not use all your ink up, you can have Extension Lincoln County print them off for you (cost is 10¢ per page).  If you are interested in ordering copies, you can use this order form.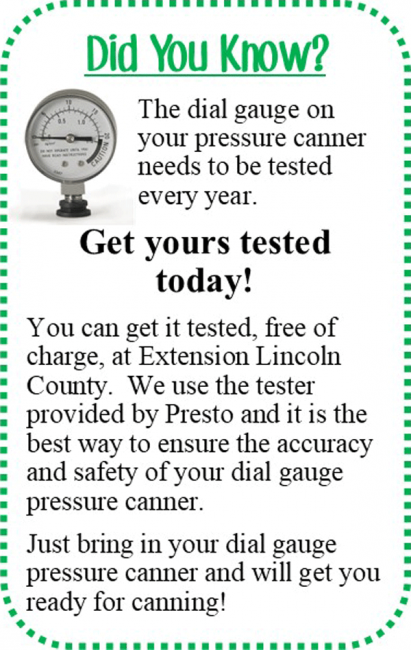 Freezing
Canning
Making Jam & Jelly
Pickling
Fermenting
Drying
Smoking & Curing
Wild Game
Food Storage
Additional Resources
Further Resources
If you are interested in knowing more and delving further into the wonderful world of food preservation?  Check out the following resources for instructional information and recipes.