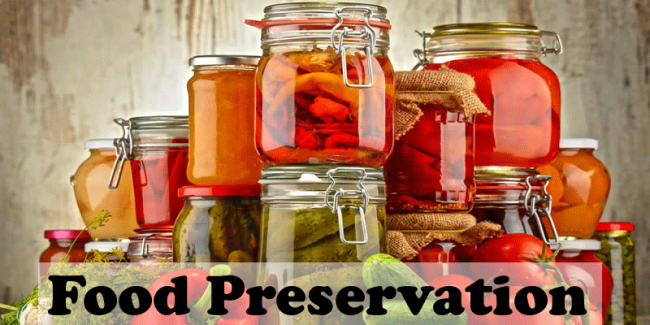 Due to Lincoln County budget cuts Extension Lincoln County does not have a Health and Well-Being Educator at this time. Please follow the links below to answer your questions.
Extension Recommended Processes
All the pdf resources listed below can be downloaded and printed off.
Further Resources
If you are interested in knowing more and delving further into the wonderful world of food preservation? Check out the following resources for instructional information and recipes.