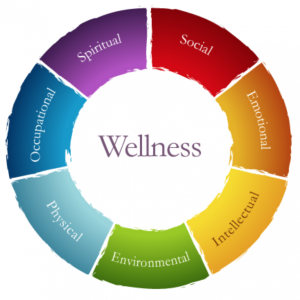 Extension Lincoln County educators work with local leaders to create healthier communities. We apply the research and resources of UW-Madison to help with the promotion of mental health, resilience. and wellbeing; the treatment of mental and substance use disorders; and the support of those who experience and/or are in recovery from these conditions, along with their families and communities.
Navigating the Holidays with COVID
Feelings of grief and loss can be particularly strong around the holidays. The drastic changes to our routine, traditions, and way of life we've experienced due to COVID-19 adds another layer to grief and loss.  It's easy for the joy, wonder, and excitement of this time of year to be overshadowed by stress and worry — especially this year.  Extension Lincoln County has many resources that can help build your resilience and maintain well-being during these challenges.
Taking Care of You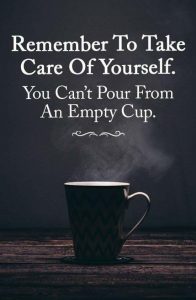 Mental Health First Aid
Learning to Breathe
AODA prevention