Did you find a plant or an insect that you can't identify?  We can help!  No need to bring it in, you can get your answer online!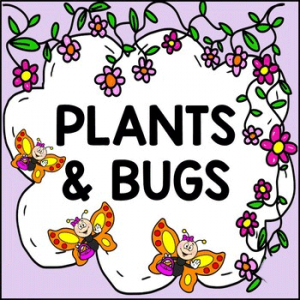 For questions about plants, fill out the Plant Health Assessment Form.
For questions about insects, fill out the Insect Identification Form
Be as thorough as you can and be sure to upload a picture because the more information we have the faster and more easily we can help you find the answers you seek.  Best of all?  It's free!
If you have any questions or need more help, call the office at 715-539-1072.